Discover our 4 accomodations availability. We are open from february to november
Arrivals are made from 4 pm and departures until 11.30 am.
Our two ecological cottages can welcome up to 4 people, our holiday cottage up to 8 people and the tiny house up to 3 people.
We organise also workshops and retreats, for more info, don't hesitate to contact us.
Ecolodge sous les pommiers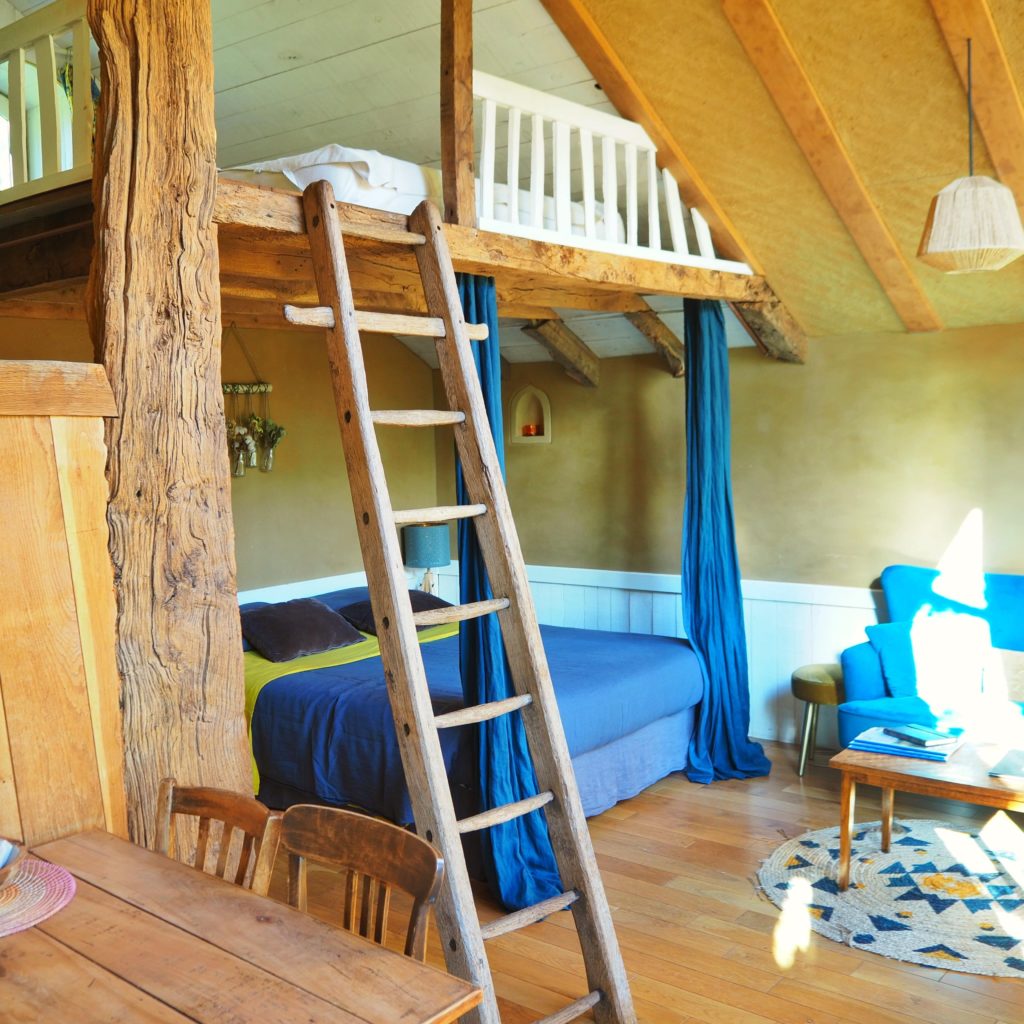 Accommodation for 2 to 4 people
Minimum stay of 2 nights during the summer holidays

135 € / night (for 2 people)
140€ / night in July and August (for 2 people)

Breakfast from 8 € per person
Accommodation for 2 to 4 people
Minimum stay of 2 nights during the summer holidays


135 € / night (for 2 people)
140€ / night in July and August (for 2 people)

Breakfast from 8 € per person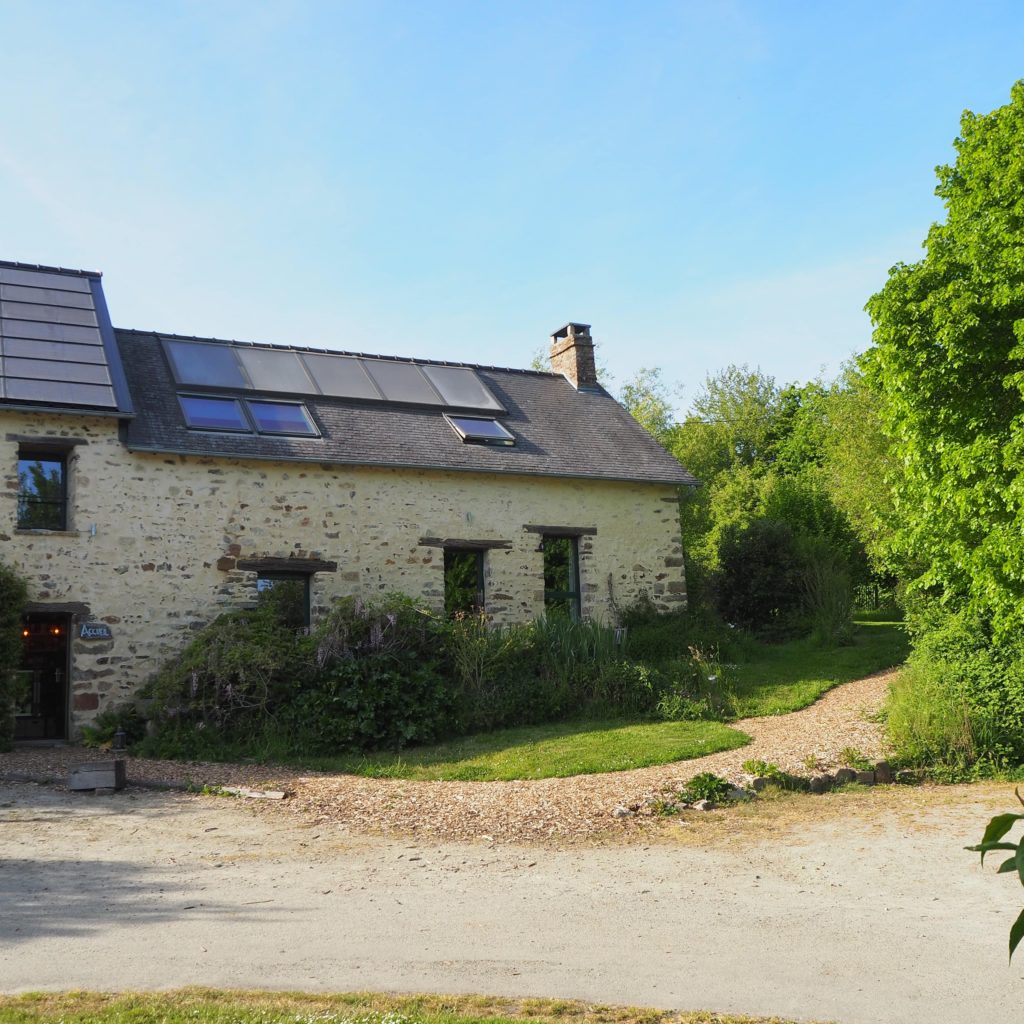 Accommodation for 6 to 8 people
Minimum stay of 4 nights during the summer holidays



Breakfast option from 8 € per person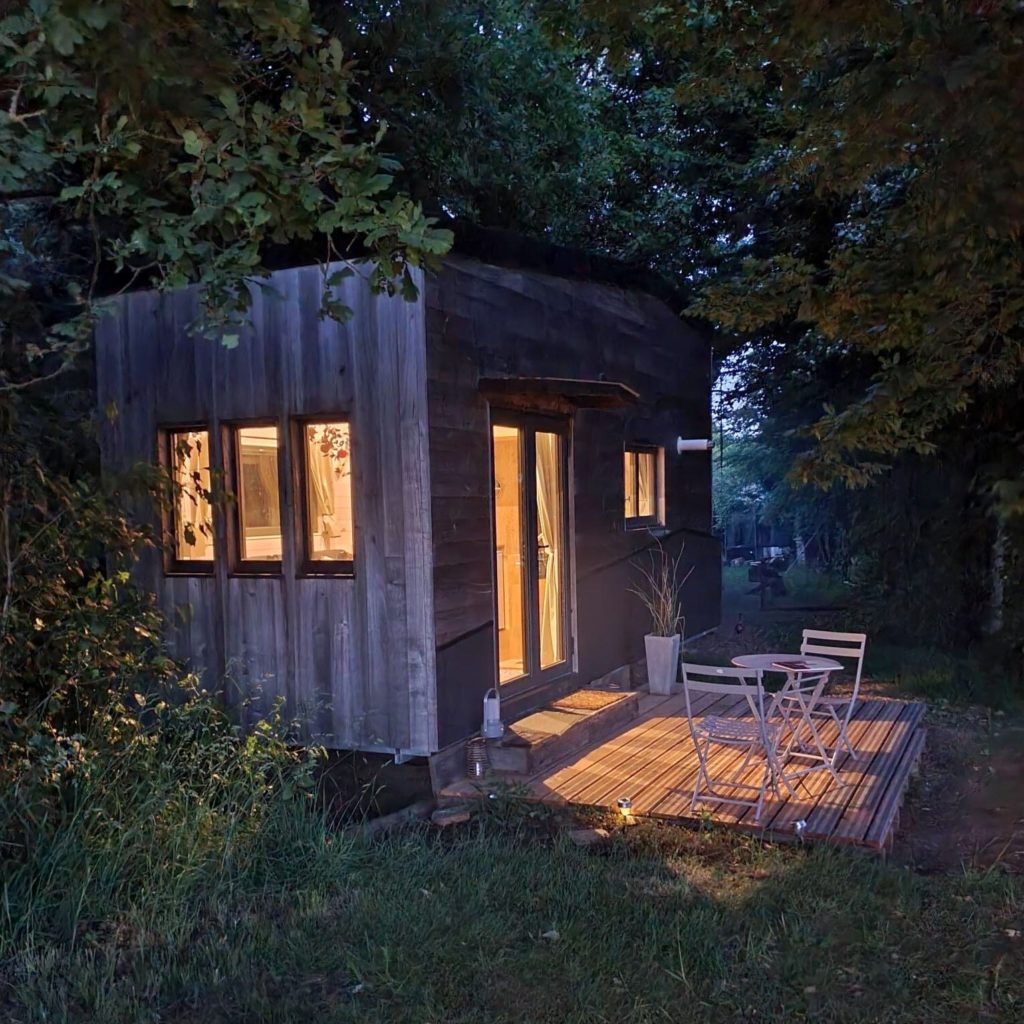 Accommodation for 2 to 3 people
Open from april to september

115 € / night (for 2 people)

Breakfast from 8 € per person
This post is also available in:

Français